Training Bonaire
The breast cancer screening on Bonaire has been restarted! That's good news. The LRCB provides training for the lab technicians on Bonaire supplemented with some online modules. As of 1 October, we hope to be able to accredit the lab technicians. We are confident!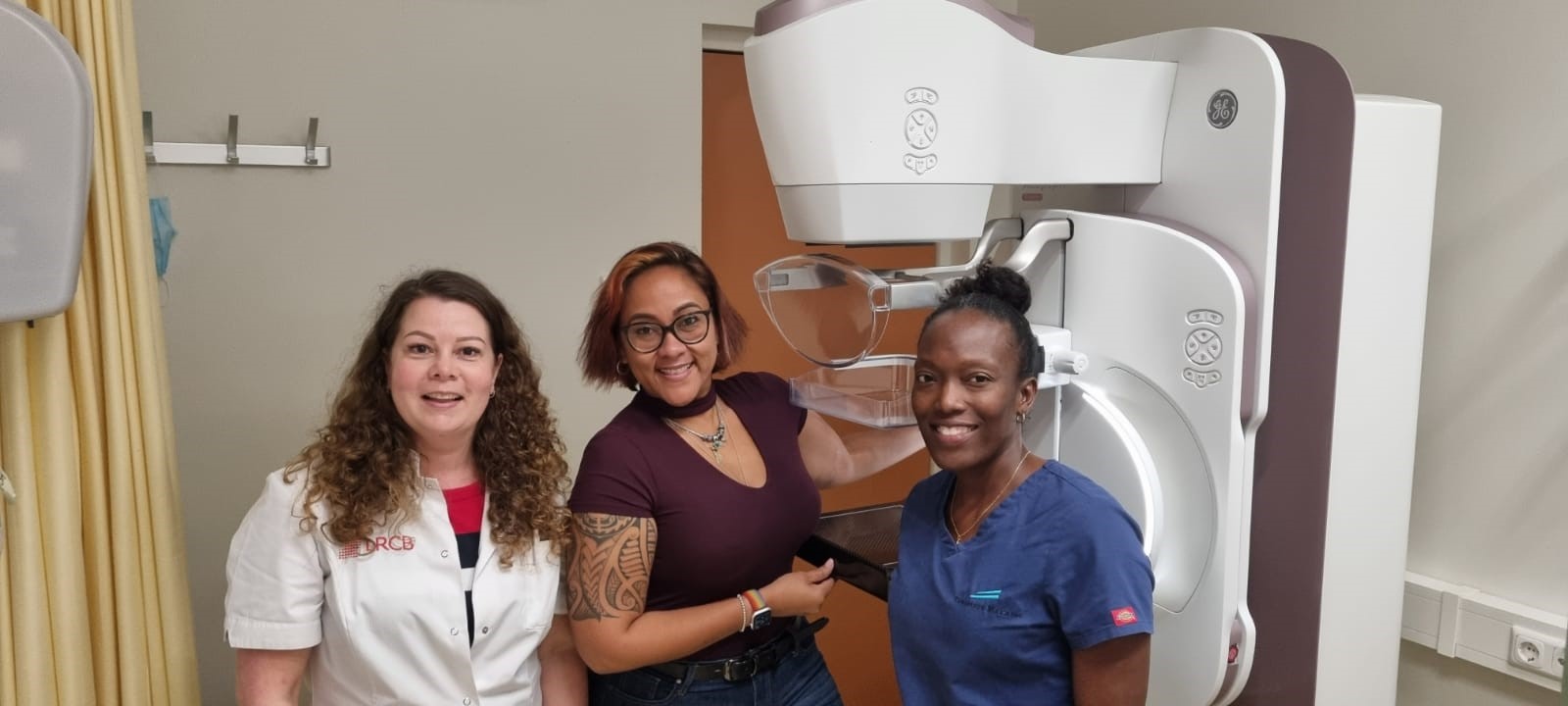 Stay informed
For questions or more information, please feel free to contact us by using our general contact form.
Questions or more info?