Visitation on Curaçao and Aruba
In September 2021, LRCB conducted a visitation of the breast cancer screening program on Curaçao and Aruba.
This visitation has been successfully completed.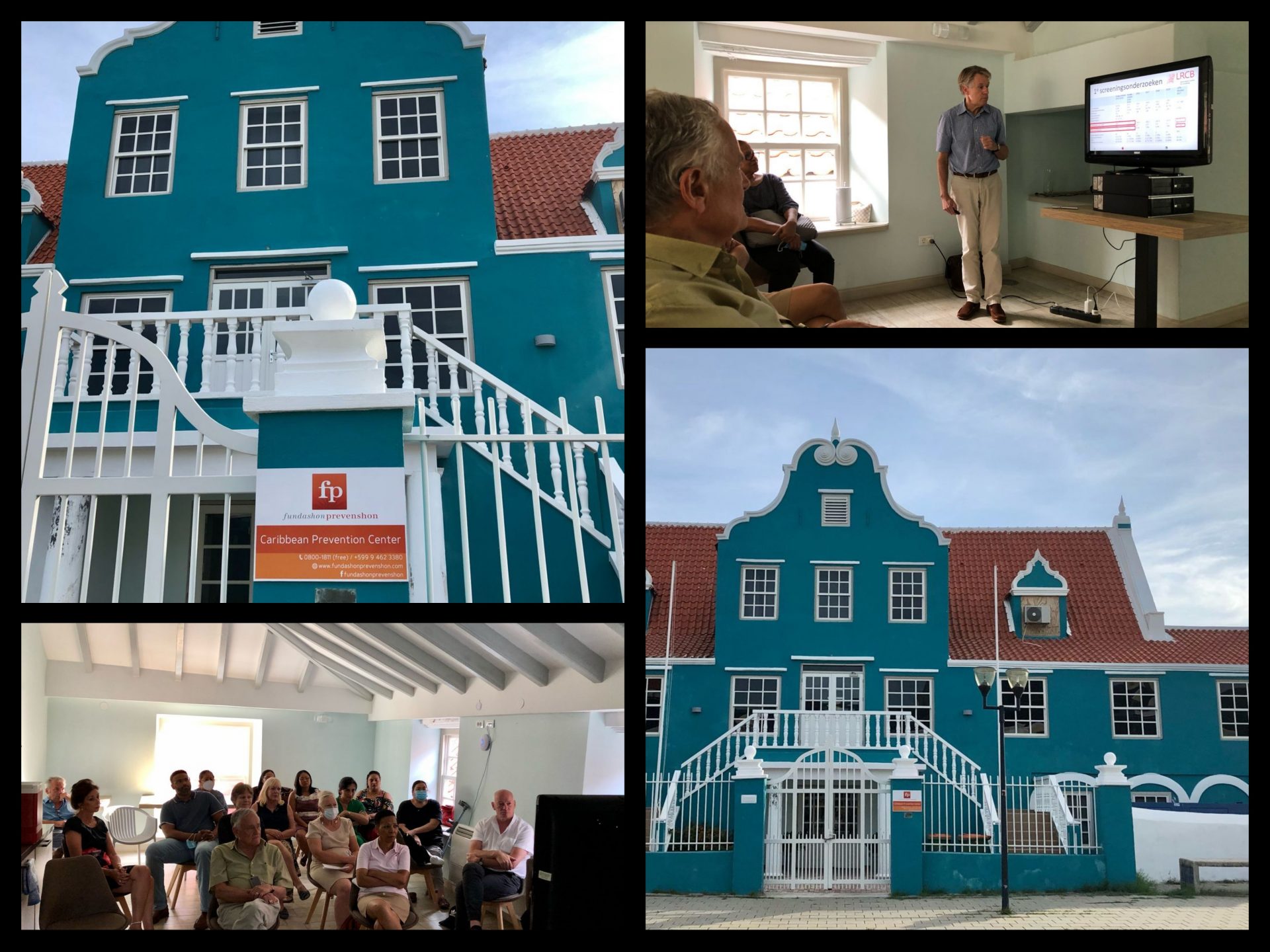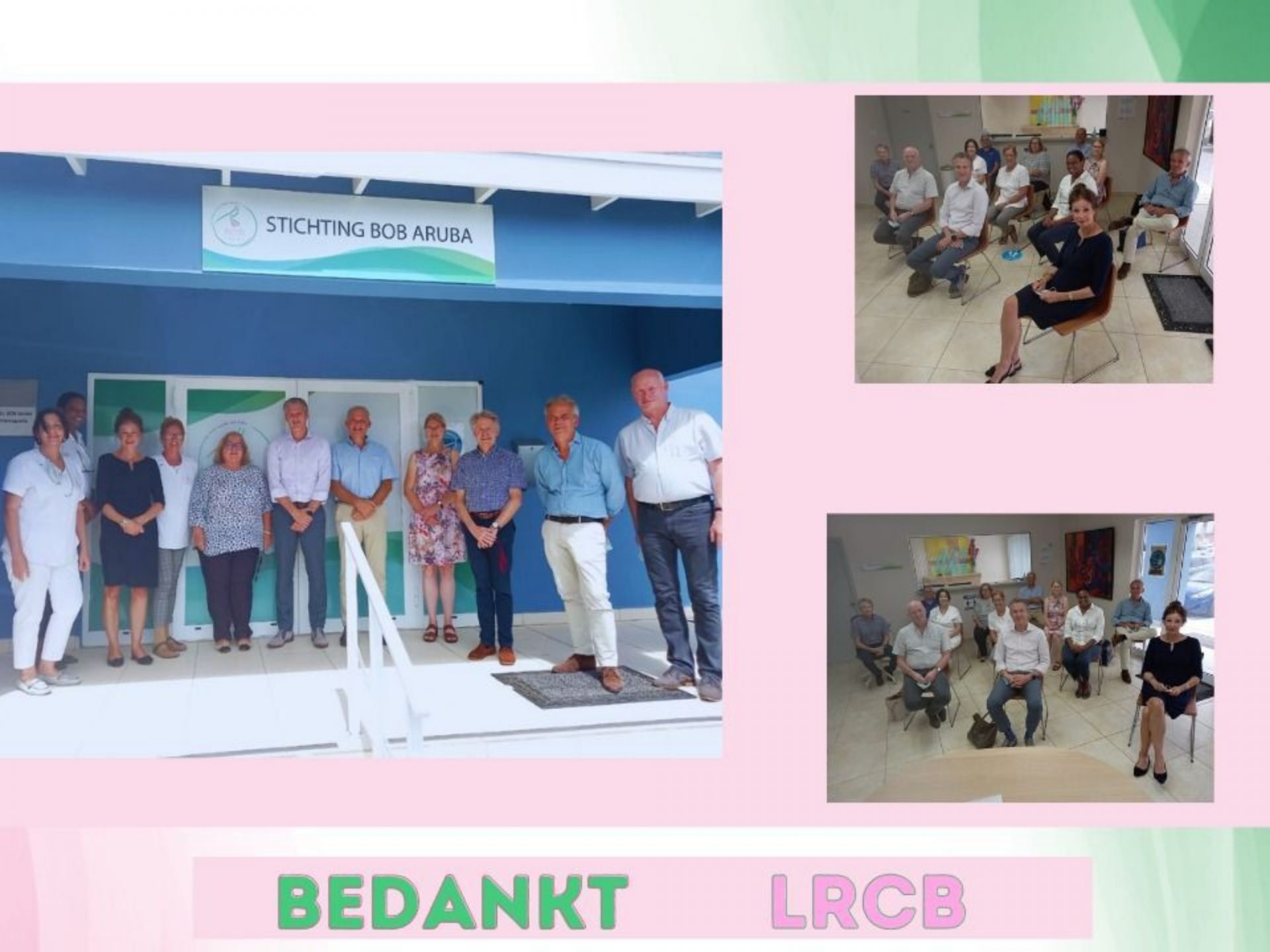 Stay informed
For questions or more information, please feel free to contact us by using our general contact form.
Questions or more info?